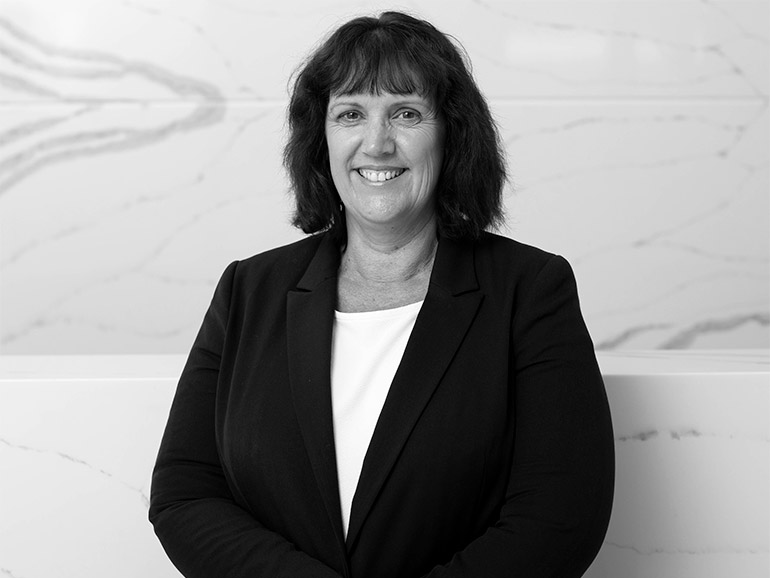 Sue is one of our longest serving team members, having been with the firm over 28 years and has developed great relationships with our clients and their families in this time.
Sue is a Justice of the Peace in NSW and is happy to assist in witnessing and certifying documents on our client's behalf.
Sue specialises in conveyancing and property law, retail and commercial leases, wills and estate planning, deceased estates and probate.
Her dedication and commitment to her position ensures our client's matters run smoothly. Sue's precise attention to detail and 28 years' practical experience in the legal profession is of enormous benefit to our clients.
Residential and commercial property conveyancing
Commercial and retail leases
Wills, estate planning
Deceased estates and probate
You Deserve Only The Best Newcastle Lawyers & Conveyancers
Call
(02) 4929 5602
or complete the form below to arrange a consultation with Sue Cheal at Burgess Thomson.
Get In Touch With Sue Cheal
Fill in our contact form to arrange a consultation with Sue. Please include any details regarding your legal matter.